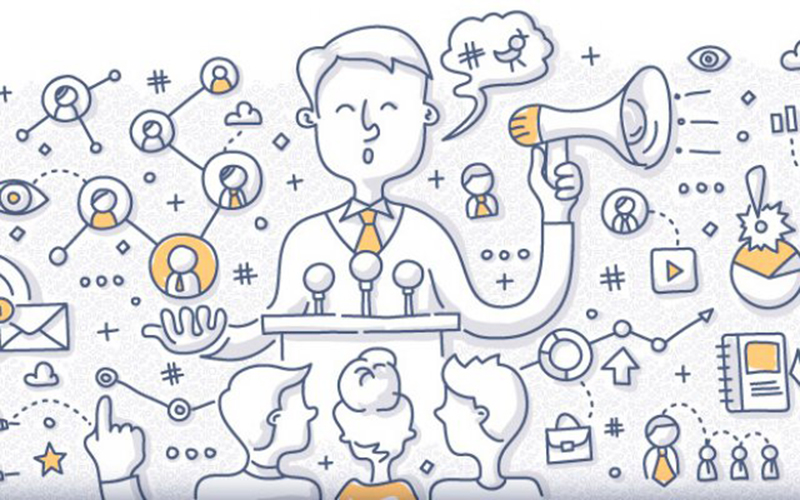 These days, when people are deciding what to buy, they don't look to companies – they look to other people. They look to those whom they know and trust.They look to online influencers. Social media stars with millions of followers. Bloggers with millions of readers.
"Normal" people who have amassed large followings online simply by being themselves, and sharing content that resonates.It didn't take long for savvy business people to realize the marketing potential here, because when influencers speak, not only do hordes of people pay attention, but they act.Thus the world of influencer marketing was born, where companies connect to large audiences through the voices of influencers they trust.
Influencer marketing is not just for big businesses however – it's just as useful a strategy for startups, entrepreneurs, bloggers and small-business owners.If you're reading this post, you most likely are already aware of the immense power and potential of influencer marketing. You may even have an influencer or two (or ten) you know you'd like to partner with.
What you may not know is how to get started! Enter the influencer pitch. To tap into the power of influencer marketing, you need to first convince an influencer to work with you, and to do that, you need to pitch them with your plan. The only problem is that influencers are busy. The top influencers are inundated with daily requests for their time and attention.
So you not only need to pitch them, you need to pitch them well. Damn well. To help you in this endeavor, we've compiled the following list of epic influencer pitches just for you! Read on for ideas, tactics, tips and strategies for crafting a stellar influencer pitch – one that will have any influencer reply with a "Hell yes!"
Influencer pitch strategies:
The Power of Social Media Promotion
How many of these pitching strategies and tactics have you already tried? Have you mastered any of them already? What Epic Pitches do you think we left off our list and need to be shared? Be sure to let us know in the comments below!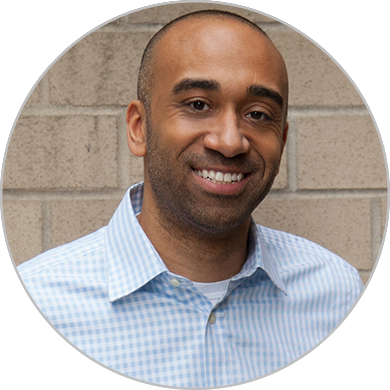 Scott Brown is the founder and CEO of NewswireGenius.
As an entrepreneur and a marketer, Scott has used publicity as a marketing tactic but felt that it could be made more efficient through data science. By allowing marketers to drill down on PR strategies used by successful companies in their industry, NewswireGenius aims to add science to the art of publicity.